Our family's secret recipes at your fingertips: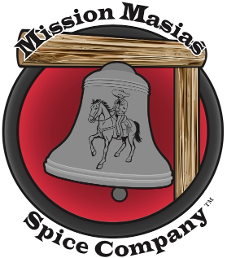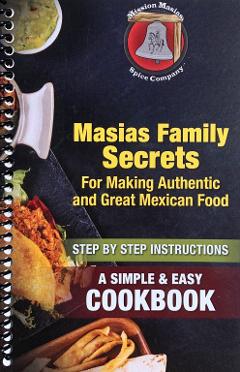 COMING SOON!
We will be offering our very own COOKBOOK and SPICE PACKETS for sale online and in all of our locations!
Together, you will be able to create your VERY OWN and AMAZINGLY DELICIOUS New Mexican inspired dishes right in your own kitchens QUICKLY and EASILY for the whole family to enjoy.
STAY TUNED FOR PRICING AND ORDERING INFORMATION!
We will be offering the following Spice Packets:
Enchilada Chile - Red Chile Rojo
Flour Tortillas - Banuelos - Sopapillas
Chorizo
Al Pastor - Spicy BBQ Sauce
Tamale Masa
Tamale Chile
Tamale Meat
Machacha - Shredded Beef
Salsa
Refried Beans - Frijoles
Taco Meat
Menudo
Chile Verde - Green Chile
Hot Chile Verde - Green Chile
Shredded Chicken
Hot Sauce - Taco Sauce